YOU GOT THE JOB!
At InventaTeq, Social Media Marketing training courses teach delegates how to increase Leads, sales, brand awareness and promote their Business Website online through Twitter, Facebook, LinkedIn, YouTube, Google+ and many more social media Networkingplatforms. Our clients range from small businesses to national retail Ecommere stores, Travel Industry, hotel groups and manufacturers. Whatever sector your business works in, we can help you obtain the skills and strategy you need for social media marketing. The most comprehensive social media Optimization training course you will find – this course gives any business an insight into how all the main social media platforms can perform together to deliver internet marketing success. Tailored to your business, it is the perfect starting point.
Twitter Training Courses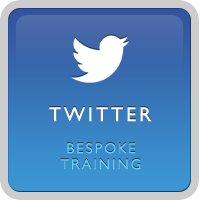 Learn how to harness the power of Twitter to build brand awareness, drive sales and promote your company. Communicate with customers and other businesses through the fastest growing social media phenomenon in the world.
Facebook Training Courses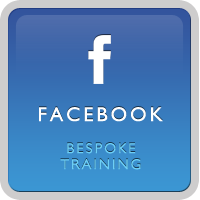 We teach you how to create Business Page, Getting more Likes and Fans, Facebook Activities, Customer Engagement, Lead Generation, Facebook Advertisement Campaigns, attract the collosal Facebook membership to your brand and products and get your news and company services promoted clearly, consistently and attractively.
LinkedIn Training Courses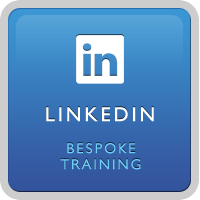 LinkedIn has quickly become a Professional social media platform for businesses. We can provide you with the information and LinkedIn training you need to make the most of this excellent business communications channel and the opportunity it gives.
Pinterest & Google plus Training Courses
Pinterest has taken the social media world by storm, growing at an unprecedented rate with an exceptional reputation for delivering traffic to brand sites for longer than most other social media platforms.
Information on Admission & Social Media Marketing SMM Training Enrollment Those candidates who wish to enroll and attend the SMM/SMO Training programe, please contact info@inventateq.com, Communicate with us Mobile: +91 - 8050585880 Landline: 080 - 41502315 Email: info@inventateq.com , inventateq@gmail.com The Physical address of the Training Institute is also mentioned here. The candidates can also walk in to the Institute to enroll the name. Inventateq Address No. 1578, 2nd Floor, 11th Main Road, Jayanagar 4th 'T' Block, Next to Domino's (OR) Jayanagar Post-office, Bangalore – 41. No. 687, 1st Floor, 29th Main Road, BTM 2nd Stage, BTM Lake road Near Bharathi AXA Company Signal, Bangalore – 76. Look forward to see you in insitute!