Welcome to INVENTATEQ
For nearly half a decade, InventaTeq has been NO.1 & Best Software Training Institute offering 100% Guaranteed JOB Placements, Cost-Effective, Quality & Real time Training courses on Digital Marketing (SEO, PPC, SMO), Big Data HADOOP, Devops, Cloud Computing, AWS, RPA Tools, Machine Learning, Artificial Intelligence, Blockchain, Python, Sales Force, Data Science, Software Testing (Manual & Automation tools), Microsoft Azure, IoT, Data Warehousing tools (Informatica 9.5, OBIEE 11g, Qlikview, Cognos BI & TM1, Microstrategy, DataStage), IBM Websphere, Weblogic, PHP & Mysql, Oracle SOA , Core .NET (Asp.net, c#, vb, ado.net) and Advanced .NET (WCF,WPF,Silver light, Linq, websockets), and JAVA training facility in Bangalore.We have helped Freshers, Software Engineers, Working Professionals, business leaders, Corporate Companies and individuals incorporate the Knowledge in to their Minds through hands-on Real time training.
We are ConductingFREE DEMO CLASS Tomorrow in BTM Layout, Marathahalli, Rajaji Nagar and Jayanagar Centers. Book your Seat Now!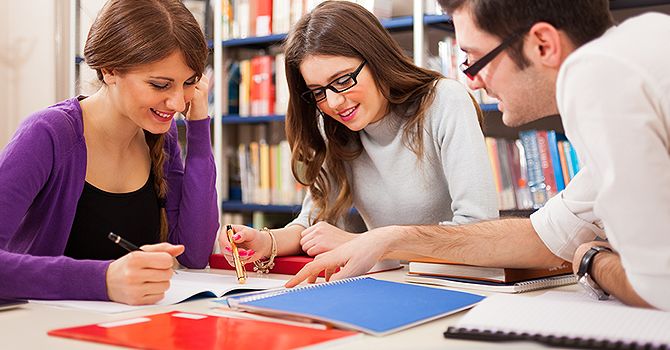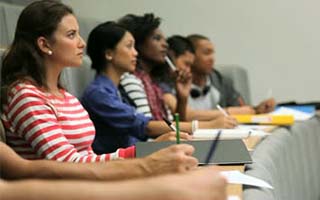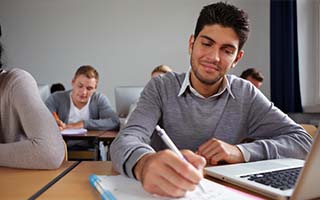 About Inventateq
Inventateq is a Online Marketing (SEO.SEM) technology company engaged in the business of providing job training for all types of Internet Marketing Courses used in the real world job environment. Inventateq caters to all individuals ranging from beginner level computer user to the IT professional. Inventateq's graduate students are prepared to take on the challenges they will face in today's job market. Inventateq's mission is multiple. We endeavor to make our students employable in the field of Online Marketing as SEO Specialist, PPC Specialists, Link Builders, Social Media Marketers and webmasters. Our desire is to create value, earn trust, deliver results, exceed expectations, and empower people.
At Inventateq we realize that not all students learn at the same pace. In a classroom of more than eight students, certain students will get left behind because of the lack of communication between the students and the instructor. That's why Inventateq utilizes a hands-on approach in all of our classes. Our student-instructor relationships ensure that no student's time is wasted. Each student has ample opportunity within the class to get one-on-one instruction and review for any topics covered in the SEO course.
At Inventateq we understand that people need SEO & SEM training because they want better jobs. Because of this, we ask all of our students to bring their real world scenarios into the classrooms. While in class students will work on a project that may actually be utilized by their company. In this way students will be prepared to apply what they learned in our classrooms directly to their work in the field
We have two simple rules. There is a computer station for each student to use in class and no class will have more than 8 students in it. By following these two rules we can be sure each student has the opportunity to learn in the most efficient, thorough manner..
Inventateq – Bangalore (India) was established to meet market demand for high performance, reliable and affordable Website Design, Development, Search Engine Optimization (SEO), Searh Engine Marketing (SEM), Pay Per Click (PPC), Link Building, Social Media Marketing, Online Reputation Management Services. Through years of experience we are able to accurately provide - in time and on budget - projects in web design, development, search engine optimization and PPC Services. We specifically take pride in being referred to as one of the most